Through your kindness, you can make a difference to First Light and the Indigenous and non-Indigenous community by donating today. Every donation contributes to the betterment of our organization as well as the wide range of programs and services we offer. All donations are tax deductible.
Right now, we are accepting donations towards our residential school memorial garden. The garden will be a space for people to learn about the history of the residential school system, to recognize the strength and resilience of our survivors, and to celebrate the Indigenous cultures in our province. The garden is being designed in consultation with Elders & residential school survivors, and will be built by Mills and Wright Landscape Architecture Inc.
More information on the residential school memorial garden.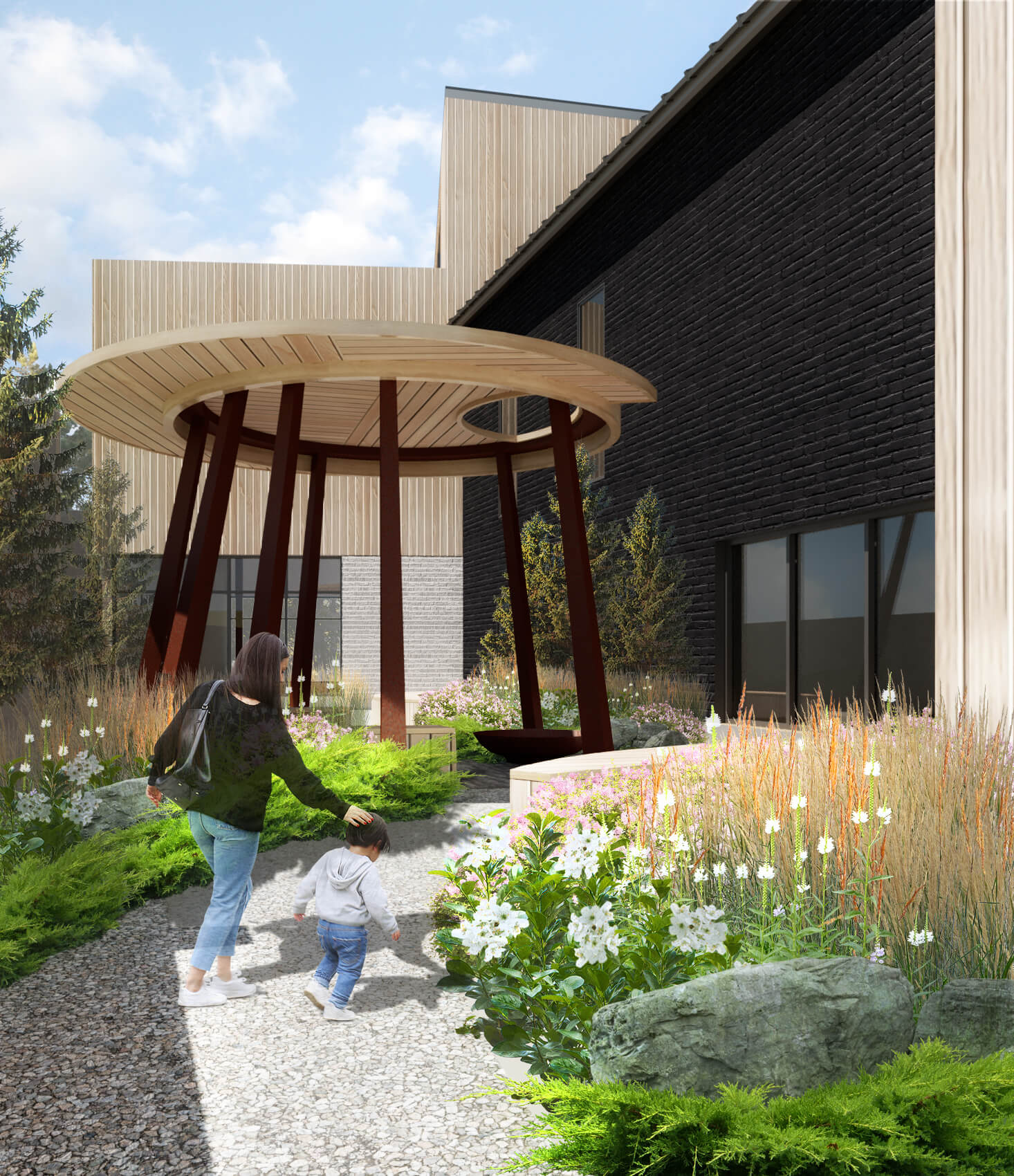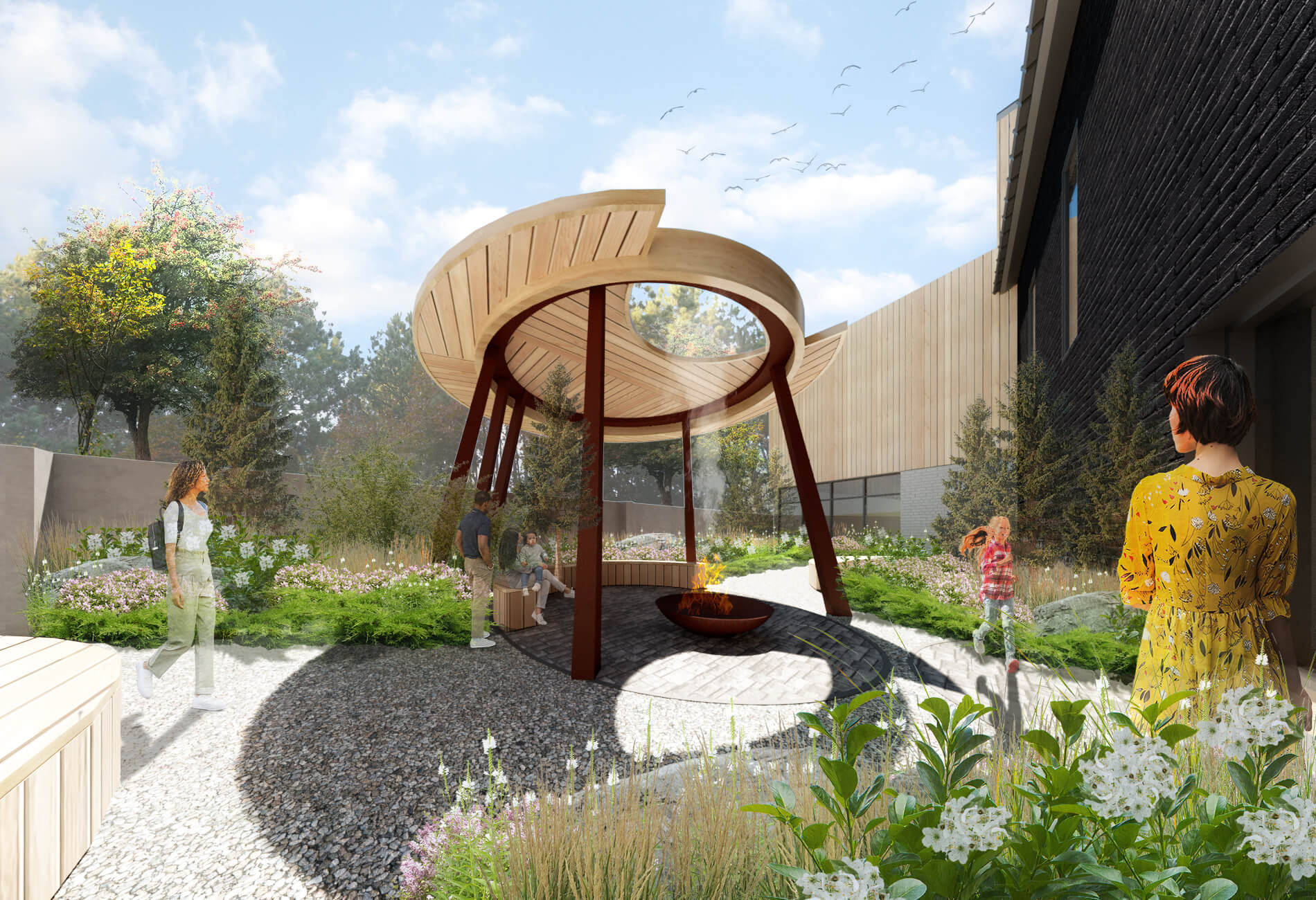 To make a monetary donation, you may do so online or by contacting [email protected]. In-kind donations (e.x.: toiletries, clothing, bedding, toys, books, artwork, etc.) can be arranged by emailing [email protected].
First Light is a Registered Charitable Organization.
Registration # 119257772 RR001