Melanie Jacqueline x First Light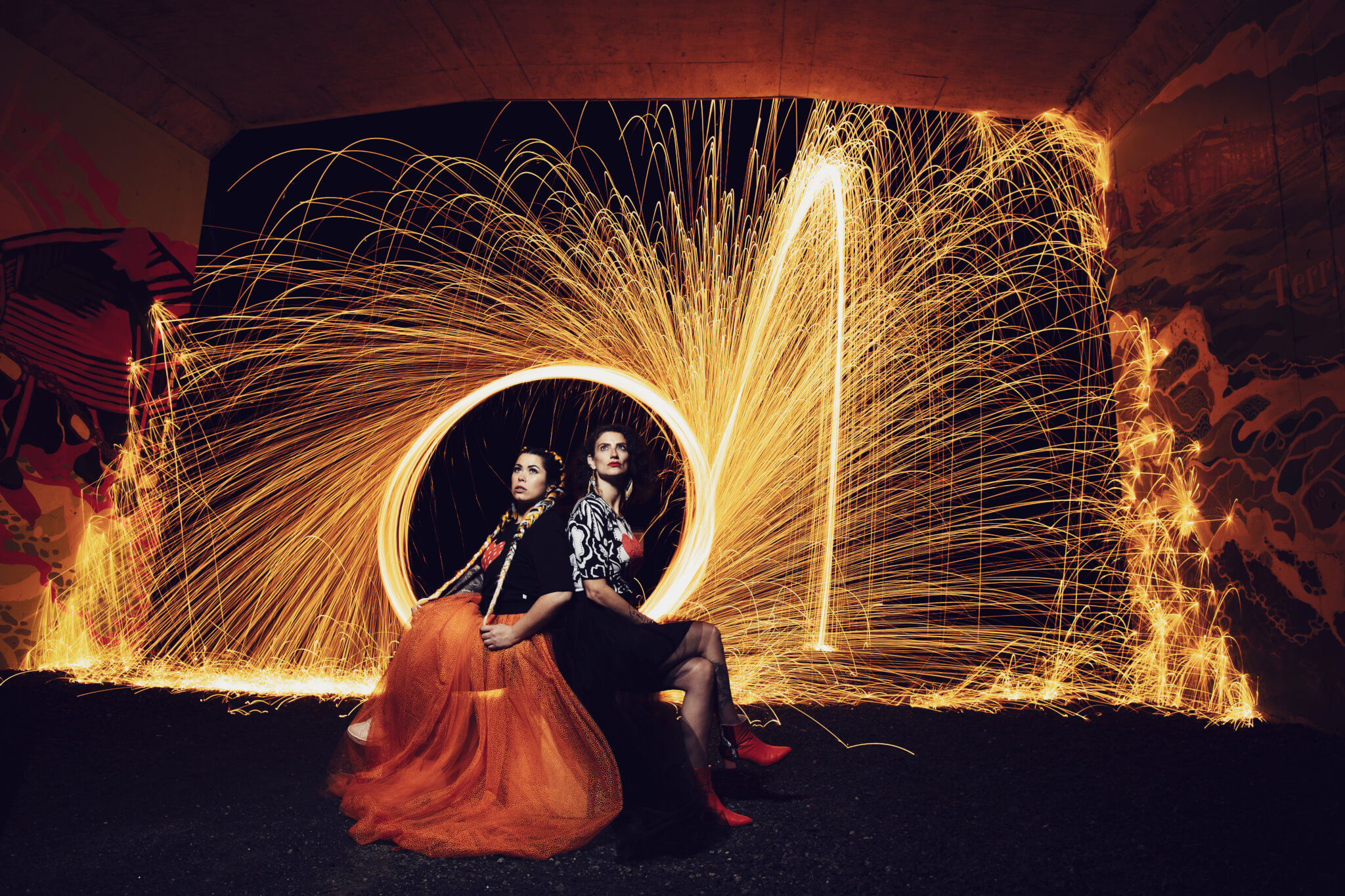 On July 1st, Melanie Jacqueline and First Light are reimagining Canada Day – working towards a country that can be celebrated by all. In collaboration with First Light, MJ has brought a support initiative to life by creating a brand-new collection to honor Indigenous cultures and celebrate the spirit of friendship and community.

100% of profits will be donated directly to First Light NL to support the development of their Residential School Memorial Garden which was designed by survivors and Elders.
The Orange Hearts: A Story of Community & Friendship Collection will be launched at 12pm on July 1st, 2022.