St. John's Native Friendship Centre looking for a new home
Executive director says new location should be in prominent place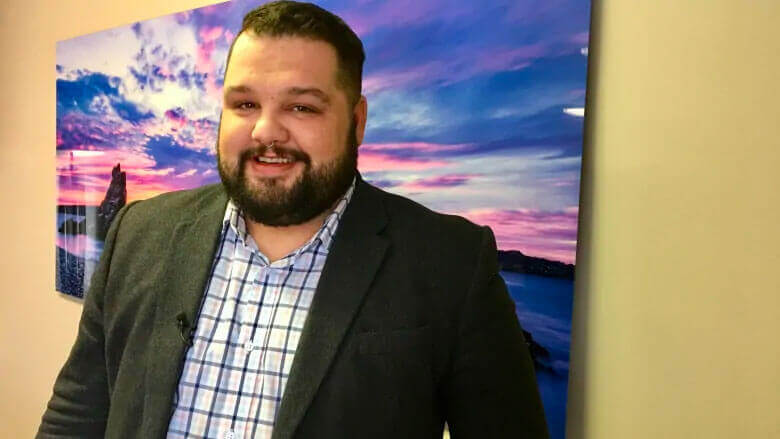 Christopher Sheppard wants the St. John's Native Friendship Centre to have a prominent place in the city. That's just one of the reasons the executive director is looking to establish a new centre soon.
When you think of St. John's, you don't really see a huge visible property or really any area of the city that shows the Indigenous reality of this province. And for our capital city that's really quite shocking.

Chris Sheppard
At 32, he's a leader to watch.