As of October 22nd, the Government of Newfoundland and Labrador has put the Proof of Vaccination Program in place. This means that for certain locations or activities, proof of full vaccination against COVID-19 is required to enter or participate.
We want to make sure we are keeping our community as safe as possible, through enforcing the provincial government's regulations as required.
Please see the attached documents below, and if you have any further questions please phone us at (709) 726-5902 or email [email protected].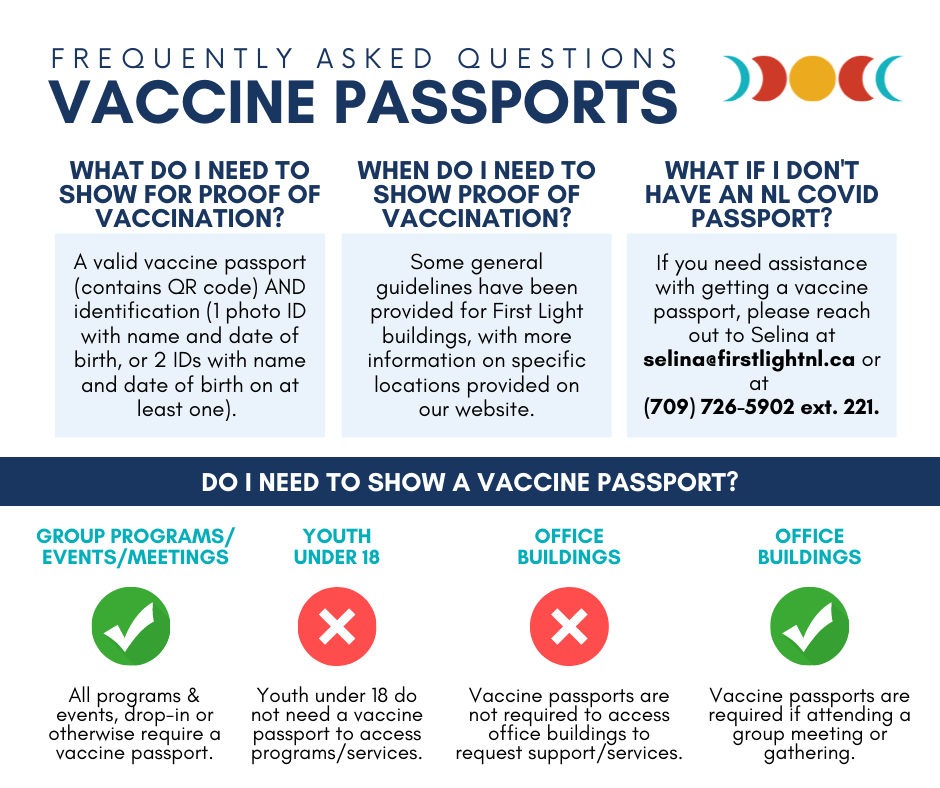 For more information you can download our full COVID-19 Vaccine FAQ document below: