Songs & Stories of Ghosts & Spirits 👻
Back by popular demand!
On October 14th, join us for Songs and Stories of Ghosts and Spirits to hear four incredible storytellers, as they work together to give you a fright! Dale Jarvis, Sarah Poko, Christine Hennebury, and Kathy Walsh will appear together for the first time ever, to take turns telling scary stories on the big stage!
This special presentation is the second in a series of four concerts this season, to highlight cultural diversity in our arts communities, in the spirit of friendship. This event is made possible by the support of the Government of Canada, and ArtsNL.
Meet the Artists
Sarah Poko
Meet Sarah Poko, a versatile wordsmith, captivating speaker, and creative storyteller. With an imagination that knows no bounds, Sarah crafts enchanting tales, breathing life into peculiar characters that can charm any audience. Sarah's passion for storytelling transcended borders, propelling her from her home country Nigeria to pursue a Master of Journalism degree at the University of King's College in Halifax. Today, she lends her editorial expertise as a Content Marketing Editor at the SaltWire Network.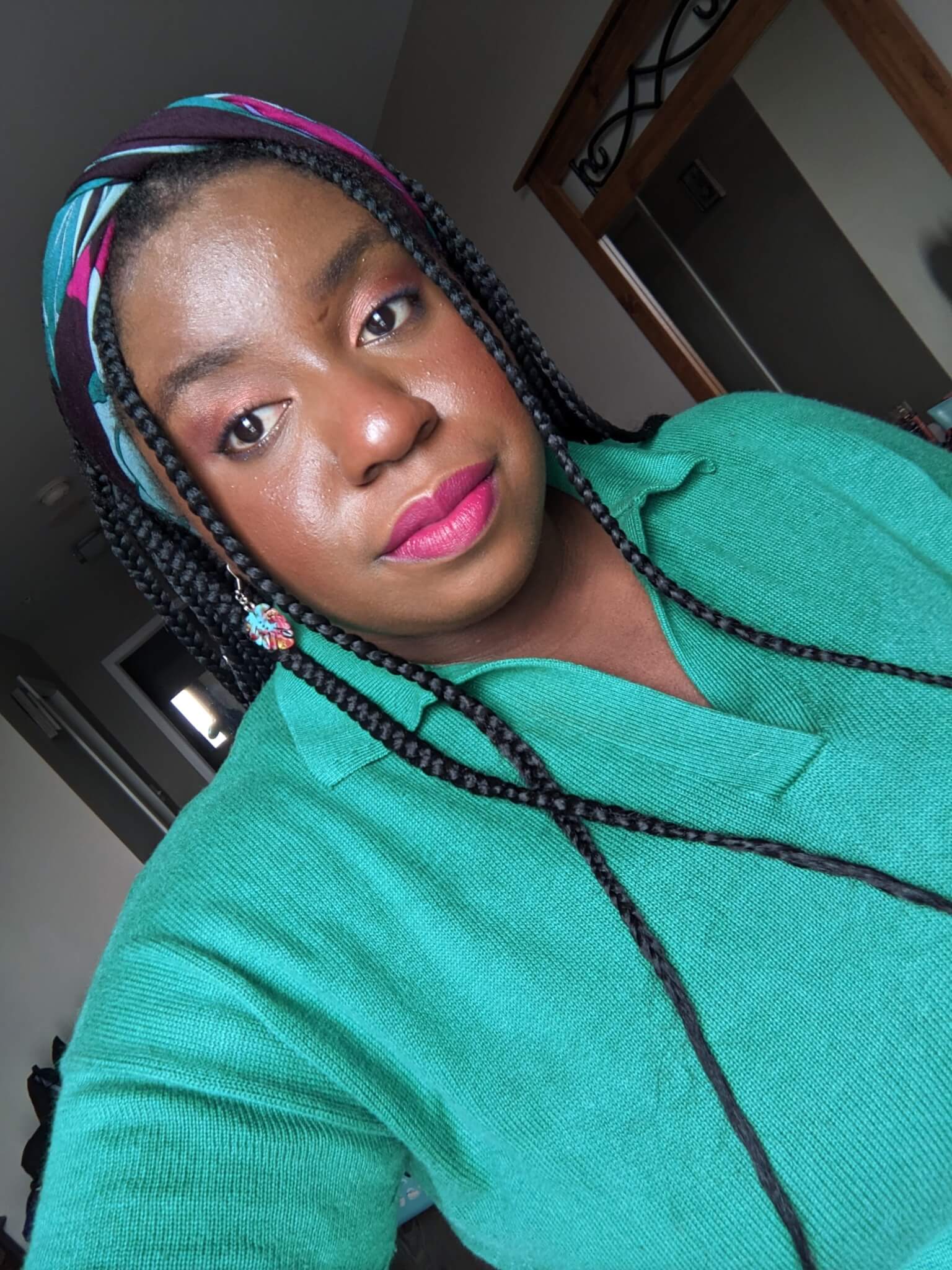 Christine Hennebury
Christine's storytelling career began at age 4 when she earnestly explained to her parents, while holding an empty bottle, that she had not spilled her bubbles on the couch. Understandably, they didn't believe that the wet couch was the result of water shooting out of their daughter's nose but she swears that her stories have improved greatly since then. She likes to tell a huge variety of stories, including myths, family stories, folk tales and stuff she made up, and her topics range from the story of Sekhmet, an avenging Egyptian goddess, to the story of the time that her Dad tricked her uncle out of a hotdog. Christine is a writer, storyteller, and creative life coach living in Mount Pearl, NL who spends most of her time encouraging people to explore their creativity on their own terms. She is the founder of the Association for the Arts in Mount Pearl, the President of Storytellers of Canada – Conteurs du Canada, and a past president of Storytelling St. John's.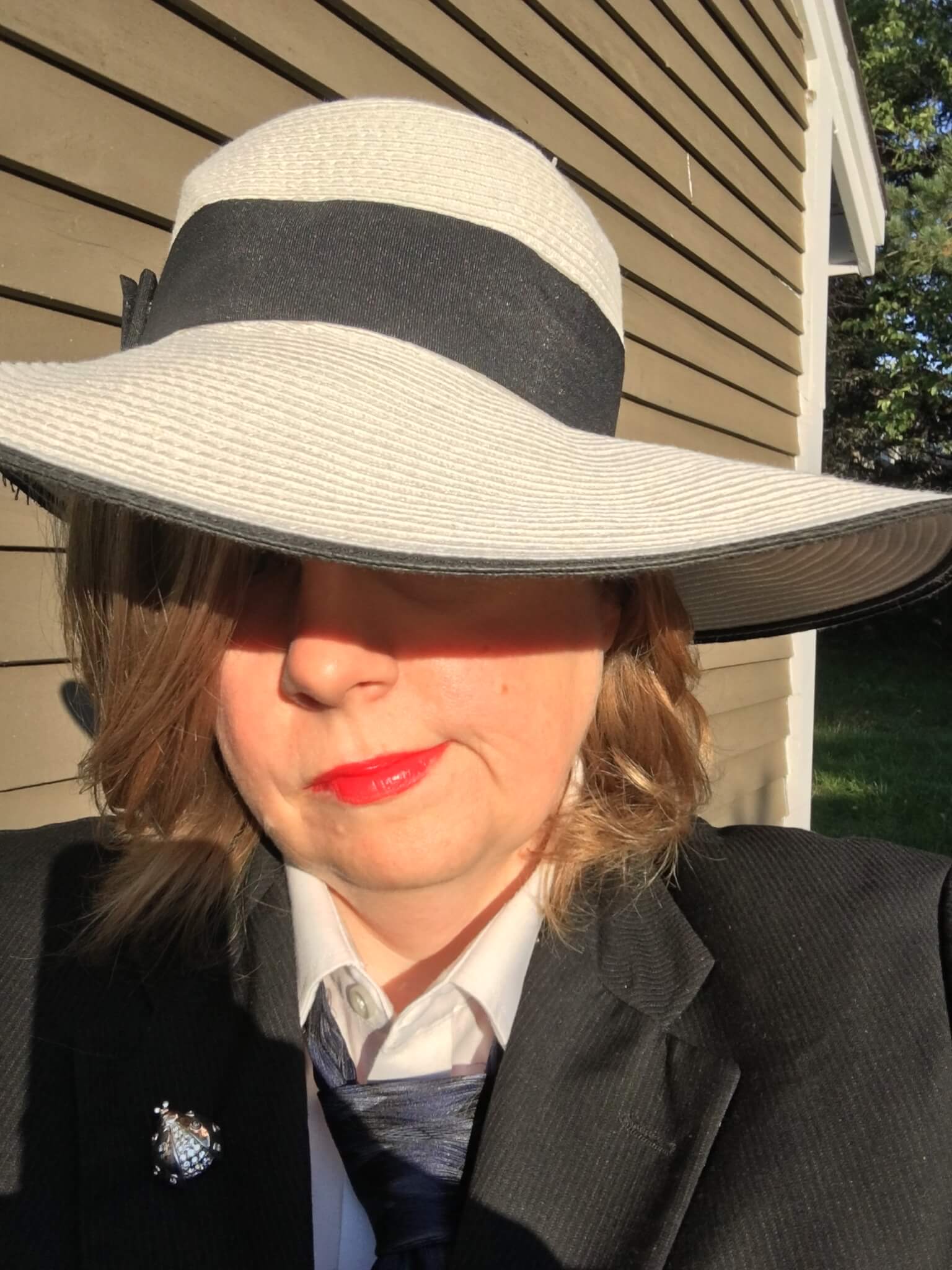 Dale Jarvis
Storyteller and folklorist Dale Jarvis is the creator and proprietor of the award-winning St. John's Haunted Hike. Mixing history, humour, and traditional storytelling, Dale has been winning over audiences and throwing in the odd scare since 1997. He is the author of eight books on Newfoundland and Labrador ghost stories, folklore, and quirky local history, and has been featured by a wide variety of local, national, and international media.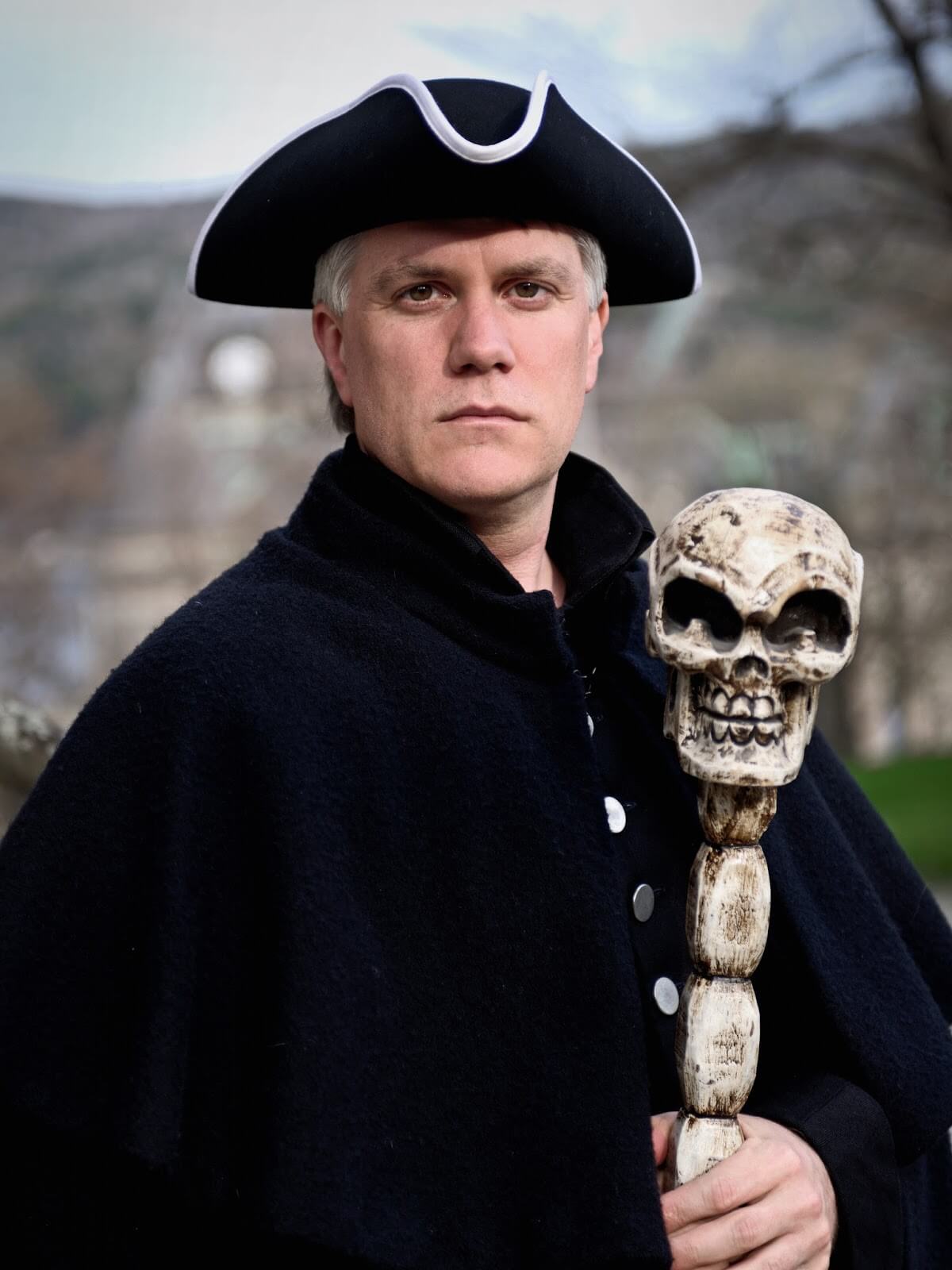 Kathy Walsh

 Kathy Walsh is a St. John's based Inuit storyteller. Originally from Cartwright, Kathy has been publicly telling stories for the past five years. As a child, surrounded by miles of forests and untamed waters, she quickly learned how to safely traverse the wild Labrador through its stories and tales passed down through the generations. With oral traditions holding a special place in her heart, Kathy has expanded her storytelling to include both traditional and contemporary tales for all ages, with the hopes of shining a broader light on both the danger and the beauty of life further North.