First Light Organizing Community Events for National Day for Truth and Reconciliation 2022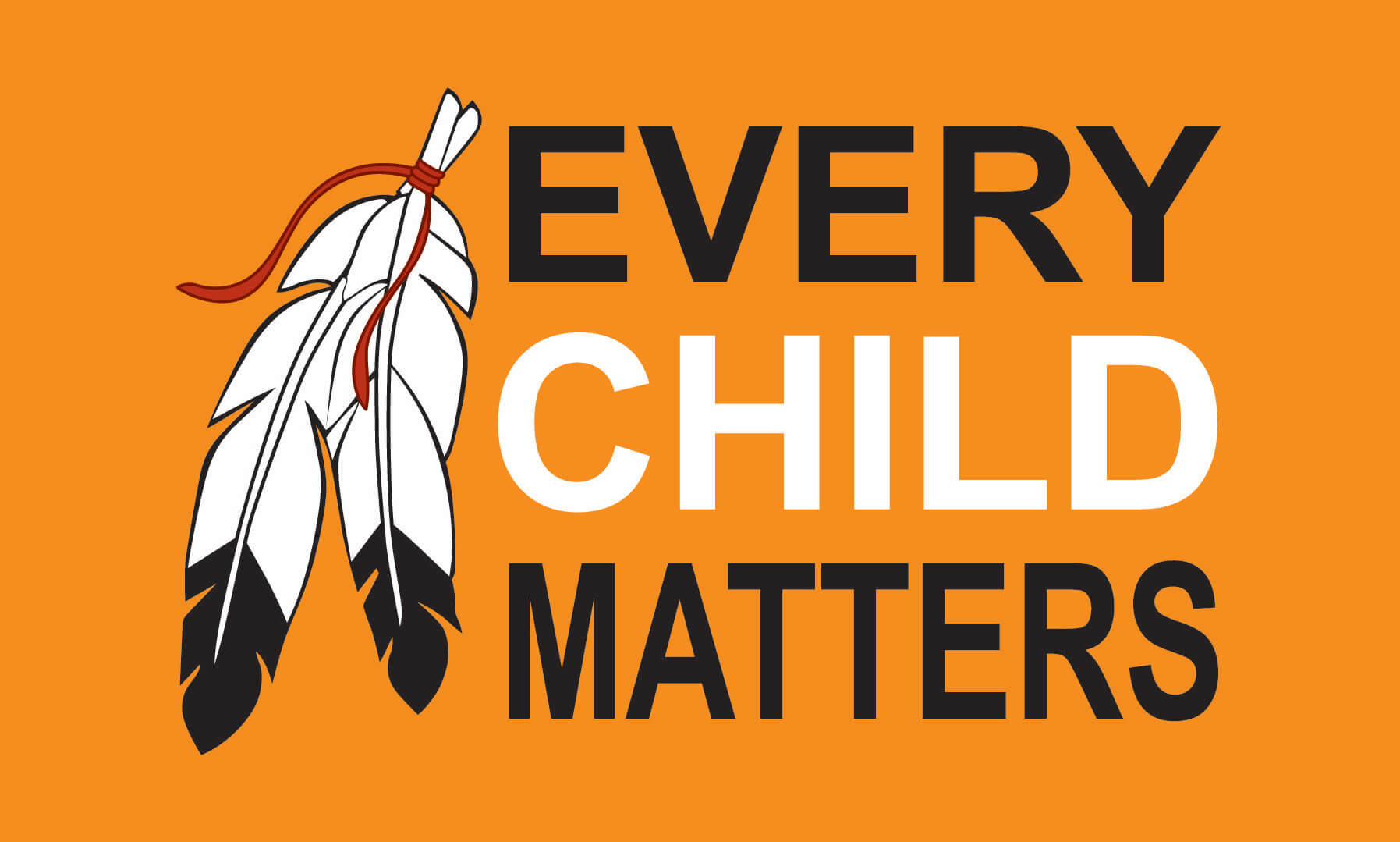 MEDIA ADVISORY
This media advisory is also available in PDF.
St. John's, NL – On the second observance of the National Day for Truth and Reconciliation, First Light is organizing multiple events to support survivors of Indian Residential Schools, and to honour those who never made it home.
Community Event (Private)
Date and Time
Friday, September 30, 2022 @ 4:00pm to 5:45pm
Location
The Fluvarium
5 Nagles Place
St. John's, Ktaqmkuk
What
A PRIVATE community gathering to support the healing of Residential School Survivors and their families who deal with the intergenerational trauma from the loss of culture and inhumane conditions of the Residential Schools. Media are welcome to view and record the space from 3-3:30pm, but will be asked to leave at 3:30pm.
Prayer Release Event (Public)
Date and Time
Friday, September 30, 2022 @ 6:00pm to 7:00pm
Location
Pippy Park Courtyard
St. John's, Ktaqmkuk
Click here for link to location in Google Maps
What
A PUBLIC event will follow the private community gathering. This will provide an opportunity for members of the general public to come together in a spirit of reconciliation to release prayer ties into a fire. There will be Inuit and First Nations drumming and ceremonies.
###
Media Contact
Daniel Smith
Partner Relations Coordinator
First Light: St. John's Friendship Centre
[email protected]
709-693-9133