First Light Expansion Project
On August 12, First Light staff were joined by members of the Federal and Provincial Government as they announced a multi-million-dollar contribution toward the expansion of First Light's infrastructure. The announcement was in response to a request made by the organization earlier this year, which focused on the acquisition and/or renovation of three key properties. These properties were identified as suitable to match the needs identified in the feasibility study carried out by the organization in 2018. The total financial contribution from the Government of Canada is $3,049,728.00.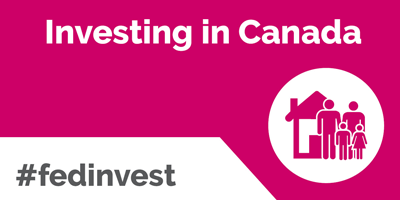 The First Light Expansion Project will roll out over the course of the next four years, with a phased approach to completion:
Phase One: Property Acquisition (36 Quidi Vidi Road)
Property identified as suitable for Medical Hostel Social Enterprise to meet the needs of clients travelling to St. John's from Labrador. This property is scheduled to be secured by late fall, with a soft opening tentatively scheduled for early Winter 2020.
Phase Two: Property Acquisition & Renovation (40 Quidi Vidi Road)
Property identified as suitable for relocation of current administration, program, and service delivery. Currently working through initial stages of planning, with hopes of securing property early Fall 2020.
Phase Three: Property Acquisition & Renovation (42 Bannerman Street)
Currently occupying this property, and working with community partners on strategic plan for this enterprise. This project will require significant investment and engagement from community. The strategic plan is expected to be finalized by late Fall 2020.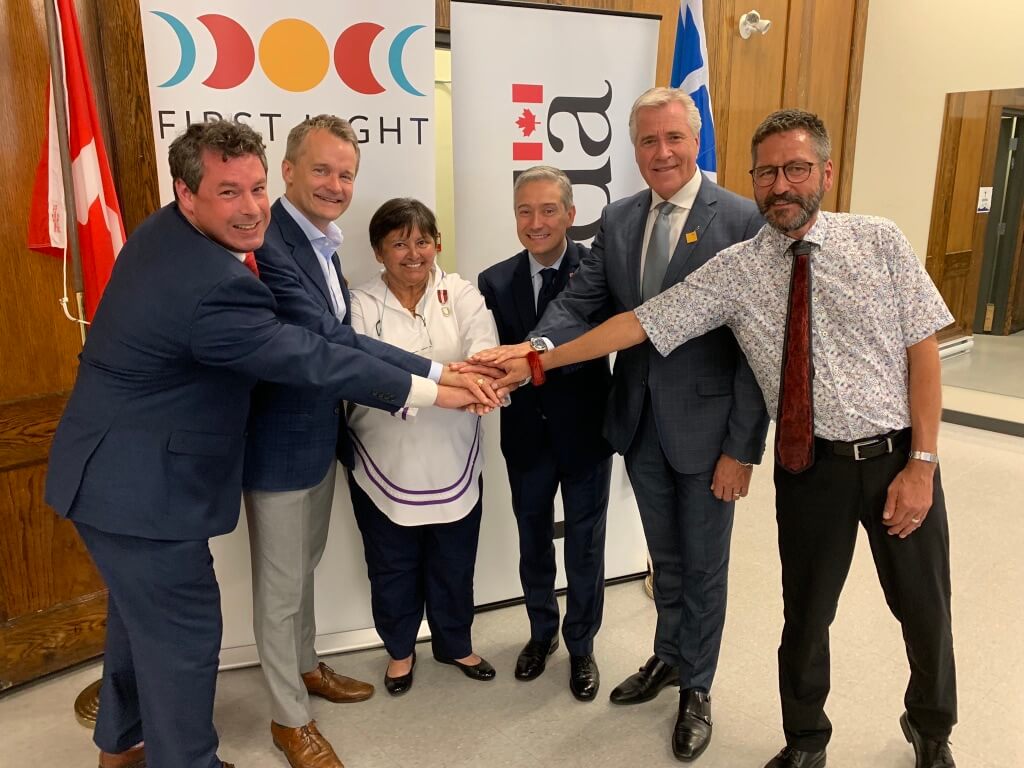 "The relocation of the new First Light Headquarters to Caledonia Place and the Cochrane Centre renovation will provide the people of St. John's with a safe and inviting space to promote and showcase Indigenous art, advance reconciliation projects, and cultivate a sense of belonging and support within the community."
The Honourable François-Philippe Champagne,
Minister Infrastructure and Communities
"First Light Friendship Centre plays a vital role supporting Indigenous peoples; celebrating diverse heritages and creativity. This space will be a venue for Indigenous people in Newfoundland and Labrador to connect with their culture, which is essential to building a bright future."
The Honourable Seamus O'Regan,
Minister of Indigenous Services and Member of Parliament for St. John's South–Mount Pearl
"First Light is thrilled to work with our federal and provincial partners to invest in inclusive spaces that reflect the vibrant Indigenous cultures in St. John's. We look forward to working with our new neighbours in the downtown core."
Daniel Pottle,
Acting Executive Director
This project has been funded in part by: